Gather ■ Play ■ Be Outdoors
so-hi community park
Excelsior So-Hi (South of Highway 7) Community Park's purpose
is to provide a neighborhood park that is safe and easily accessible for everyone to enjoy!
A team at Excelsior Methodist is putting together a plan to use green space on church property to serve the families and children in our neighborhood.
In support of our church's purpose of loving beyond ourselves, and its mission of building community, serving others and standing for justice,
the church has agreed to dedicate space on our property for the development of a community park.
THE NEED
Nearly half of Excelsior's residents live south of Highway 7, yet no community or city parks are located on the south side of the highway.
Safe pedestrian crossings for the neighbors east of Mill St. and south of Highway 7 are limited.
So-Hi Community Park would serve over 500 children ages 2 to 12!
Area to be served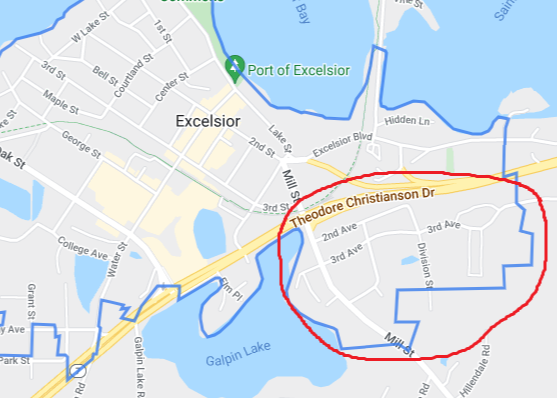 Public parks in Excelsior currently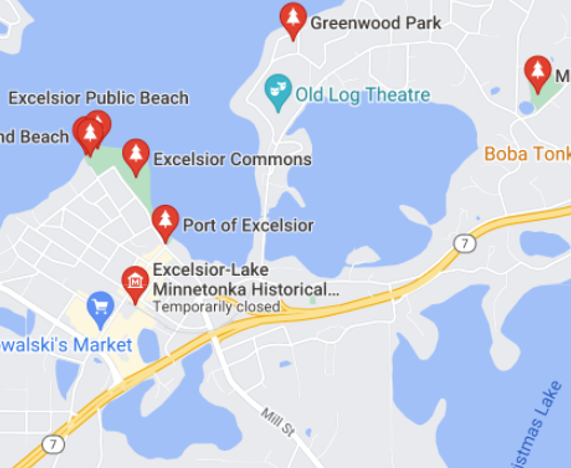 The Dream: View #1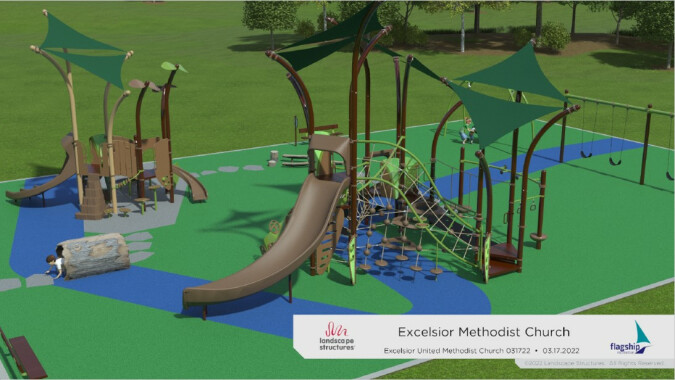 View #2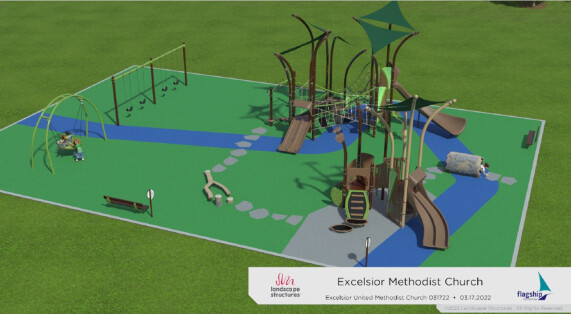 GIVE TO SO-HI COMMUNITY PARK
Click on the button below to be taken to the church online giving page. Under the "Other" category, specify "Community Park." Thank you!