We love having children with us!
Special worship service created for families
As we begin to transition to more in-person opportunities, we have created a special worship service aimed at our young families.
Sundays at 10:30 a.m., we meet in the sanctuary and share kid-friendly music, stories, video lessons, prayer, and a children's message.
We follow all Covid protocols, including social distancing and masking when indoors.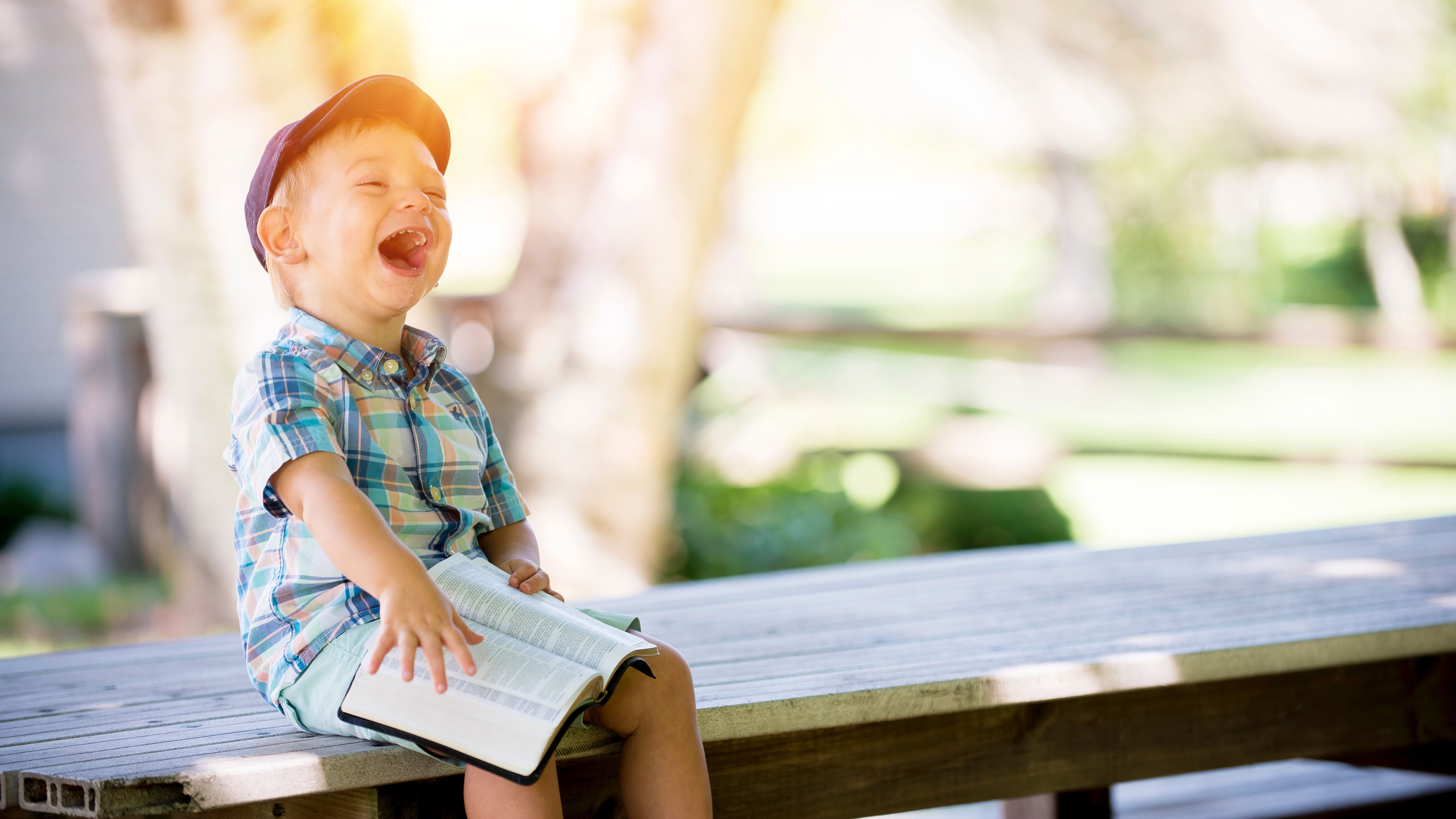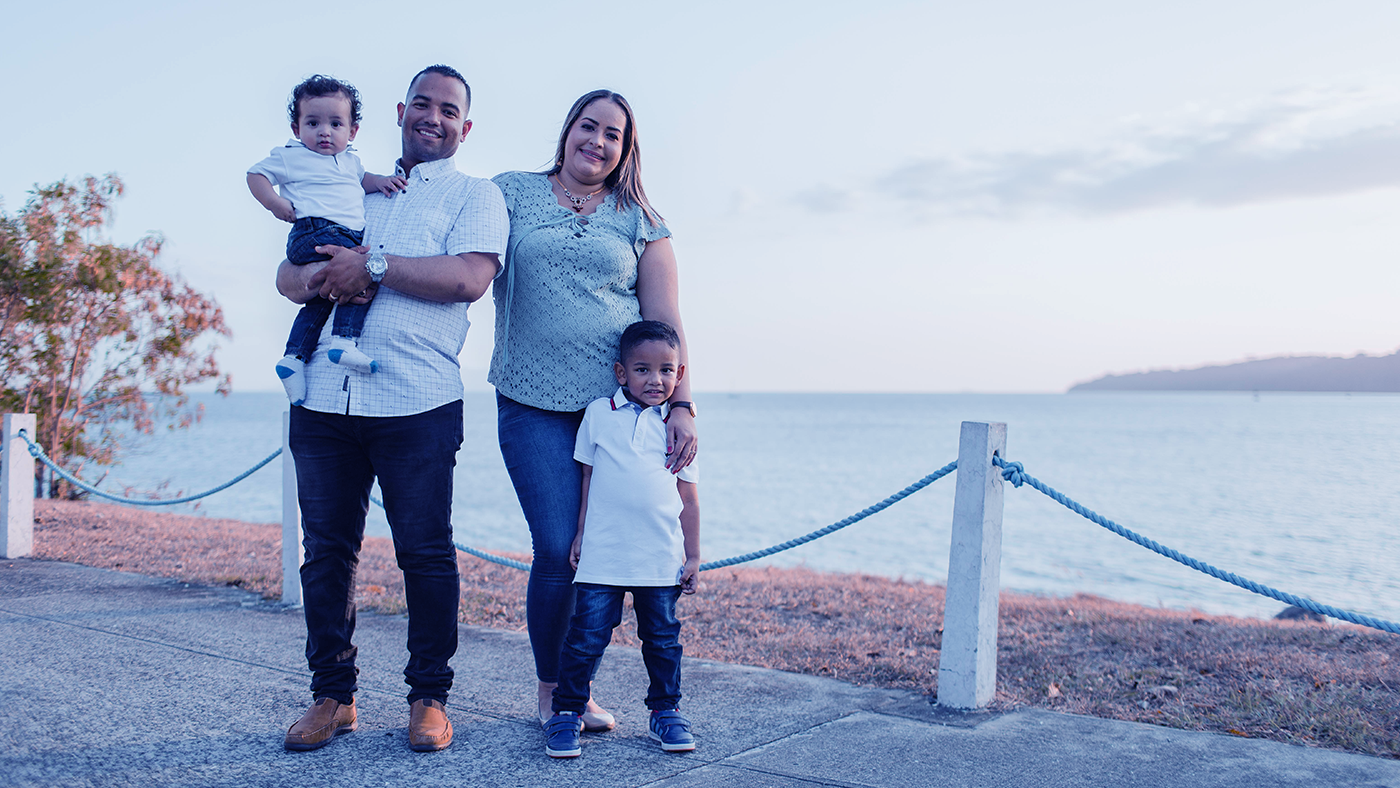 Children's programming when Covid protocols are not in place
Our nursery is open for newborns thru age 3. Parents can drop off their children with our nursery director before worship begins, or anytime during. We have two spaces for our youngest ones—a room for our babies and crawlers, and another for our toddlers and walkers.
Our preschool room downstairs offers learning space for our pre-readers as well as a great play space. Children begin in worship and head to their classroom following the children's message. Our Sundays mornings include a Bible-story time, a snack, an activity and play time. This room is great for children ages 4-6.
Our classrooms downstairs offer different spaces depending on the activities of the morning: a kitchen, science lab, library, and art room. Children begin in worship and head to their classroom after the children's message. Our Sunday mornings include a Bible Storytime, crafts or activities, and free time. This group is great for children in grades 1-5.
Your child's safety is very important to us. All of our volunteers who work with children go through a Safe Sanctuaries training and screening. When you check your child into the nursery, you will be handed a pager for us to contact you should your child need you during the service. Parents and guardians are always welcome to sit in the classes.